OMG OMG OMG!!! I WANT THAT NECKLACE!!!!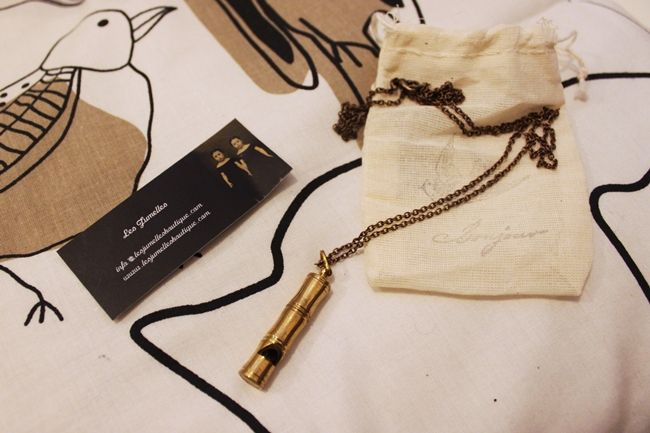 >.< Please Emma-chan!
Who is Emma? She is one of my favourite
blogger that I've been following for quite a while now! I love her vintage look
and also her famous signature high waisted denim shorts that
goes with ANY outfit! Oh not forgetting I LOVE HER
LONG HAIR!! xD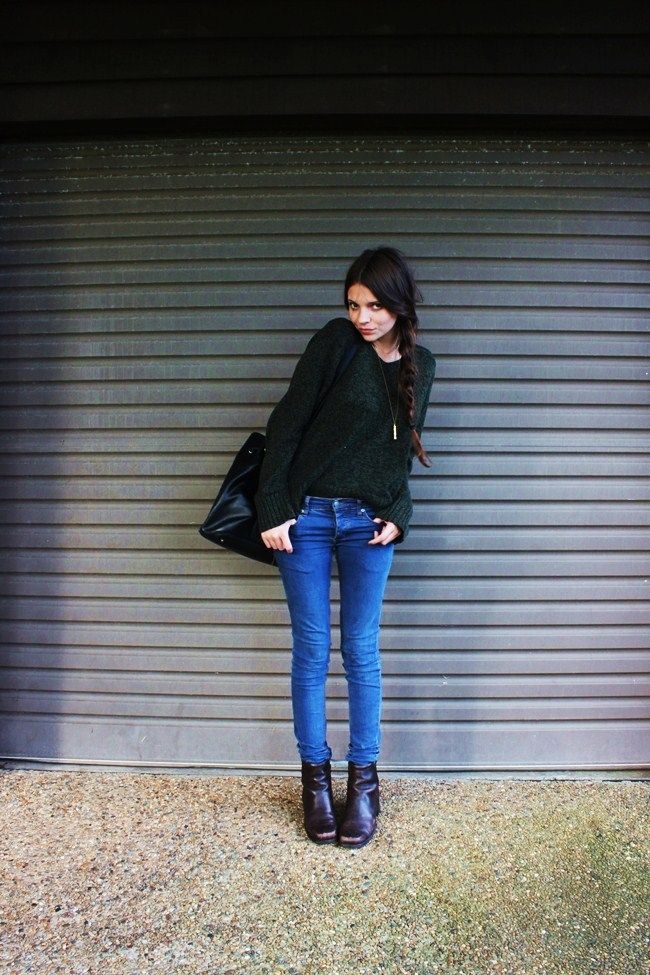 *Fingers and toes crossed*
Hope I have a chance to win this! >.<
Till then!
XOXO,
Bev